Your little girl's birthday is coming up, and you want to give her only the very best gift for her special day. You want her to know that she is so precious and that you have carefully considered whatever you have chosen for her. Being a parent means knowing the kind of things that your child favours. At the same time, you want to ensure that your gift is meaningful and one that can stimulate her imagination and be useful to her, something that she will treasure for a long time.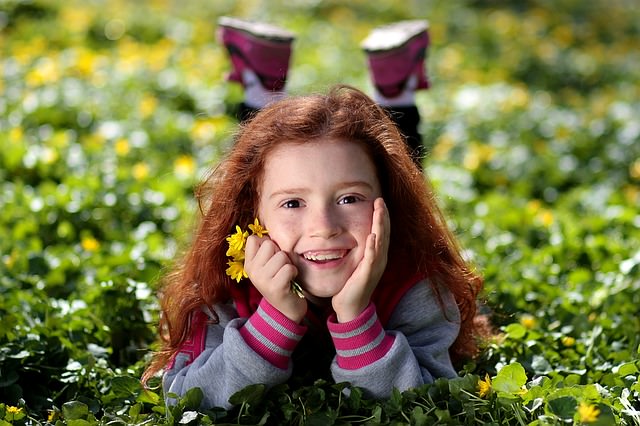 Listed below are some excellent ideas for your little princess that will surely put a big smile on her beautiful face.
Stuffed toys
Stuffed toys are always a welcome gift for girls, young and old. They are a constant companion, bedmate, and something to hug for comfort. They are there when your child plays pretend, a friend they can count on. One of the most important things about stuffed toys is their ability to relieve stress and anxiety. Even as infants, stuffed toys represent something familiar can soothe them when they are distressed. Your little girl will surely adore her new friend who she can very well be attached to even as she grows older.
Educational toys
Educational toys allow your little girl to have a fun learning experience. Toys like Playmobil City Life give your child a chance to engage in imaginary play that offers benefits for their social and intellectual development. With these kinds of toys, children learn all about what the world is about through role-playing. Experts in child development encourage role-playing as it helps a child gain self-confidence, which is essential in maintaining their stability as they grow older and face various challenges.
Art materials
Encouraging your child to be creative is another way to help them gain self-confidence. They also learn how to express themselves through the art they create. Many children can vent frustrations or express their emotions through art. Giving your child a complete set of art materials can inspire her to be imaginative and create works of art that she can be proud of.
Books
There are many reasons why books are some of the best gifts you can give your child. Reading them together with your child creates a strong emotional bond that is not easily broken. Your child learns new things and expands her vocabulary, even at a young age. Her imagination can run free as she reads stories and creates her own perception of what is happening in the story. Reading books is also an effective way of getting answers to questions while creating them to make your child think. Books can serve as an inspiration to be better and can also help your child distinguish right from wrong.There are many ways you can make the little ones happy with so many gift choices at your disposal to give. It is important that you should keep in mind what the little girl prefers. Suppose she is inclined towards books and you buy her a doll that would not make a great gift for her. But if you'd give her a good story book that she actually likes that would be a real treat for her. Pleasing small girls is easy as compared to the boys. But their preferences are very important to keep in mind buying a gift.